DJI Mavic Mini is an ideal travel partner
DJI MAVIC MINI is the perfect travel partner.
The novelty from the drone market leader weighs only 249 grams. So it is a little dronie you can take anywhere with you. With its price of 408,86€, it ranks among the most affordable drones with higher equipment.
But let's talk about the camera. The camera is mounted on a 3-axis stabilization gimbal. At the expense of weight, we also lost a bit of photo and video quality, which is 12 MP and 2.7K. But it is enough for normal shooting and photography.
Shooting modes were also cut. The Mavic Mini features:
QuickShots- In this well known mode you set the object you want to shoot and the drone will rotate it in the curve you select. So if you set yourself as a shooting target yourself, the drone will fly around or move away from you while rising.
CineSmooth - In this mode, slow down your drone to a minimum and cast absolutely accurate and high quality shots.
But what we're going to talk about is to create an unforgettable photo or video for your family collection.
The controller remained unchanged, for which we are very happy. The handling of the Mavic Mini remains as accurate as its larger brothers. Newly, you will need to install the DJI Fly application on your smartphone, which allows you to all the above mentioned modes, but also to share your creations directly to social networks. If you already have an account in one of the DJI apps, just sign in with the same information.Thankfully, we did not miss the option of returning home thanks to GPS or obstacle sensors at the bottom of the drone.For us, DJI Mavic Mini is a hilarious step, either because of its usability for the wider public or because of regulations that are about to come.
FLY MORE COMBO version is also available. It contains 3 batteries and a charging station. Of course, this version also includes a carrying case, in which you hide everything that is needed to get it working.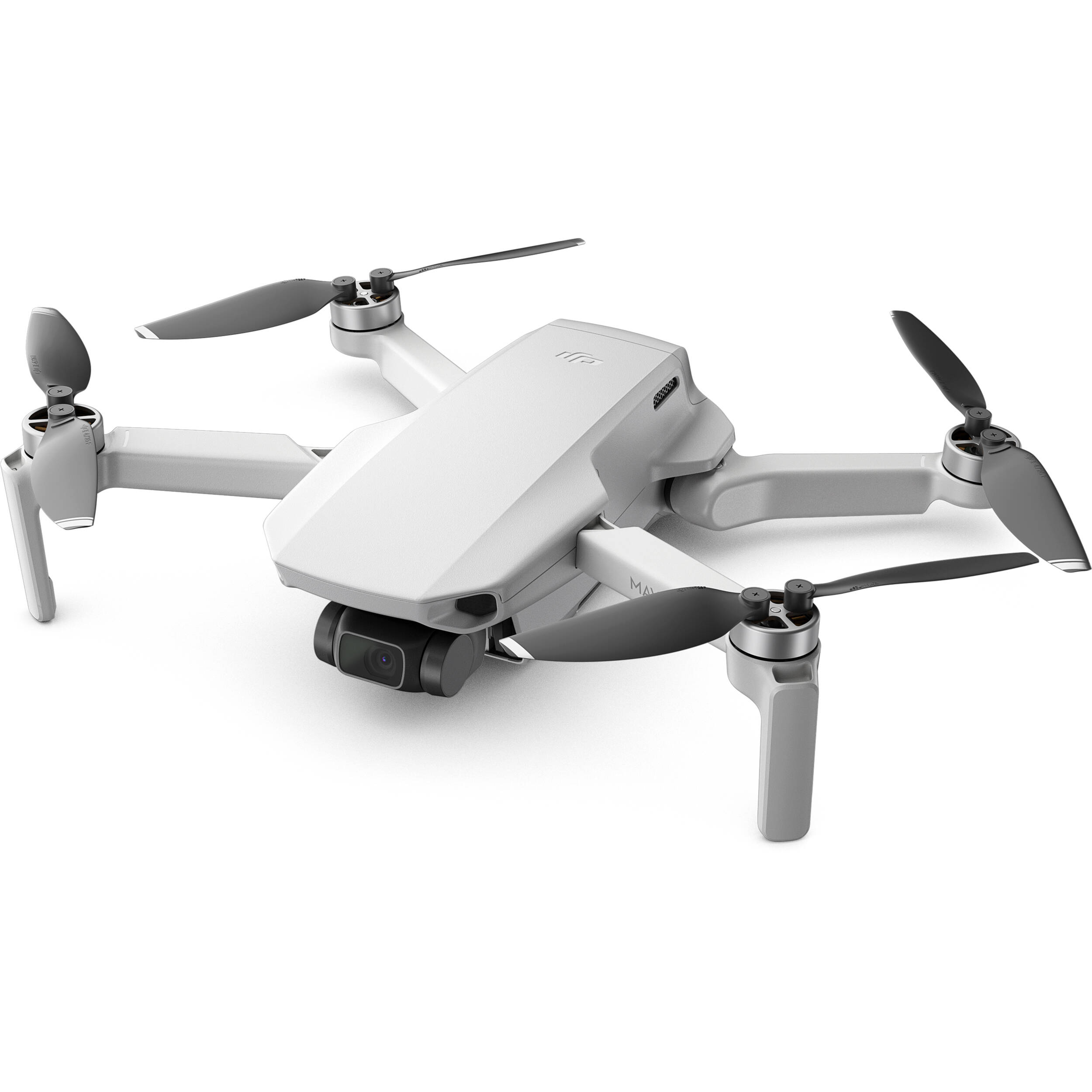 Comments (0)
Only registered and logged customers can add comments